Celebrating our cross-lp-staking with BULO, we are givine away a free Commie Coin #013 NFT!
All you need to do in order to win it is visit our discord server, and click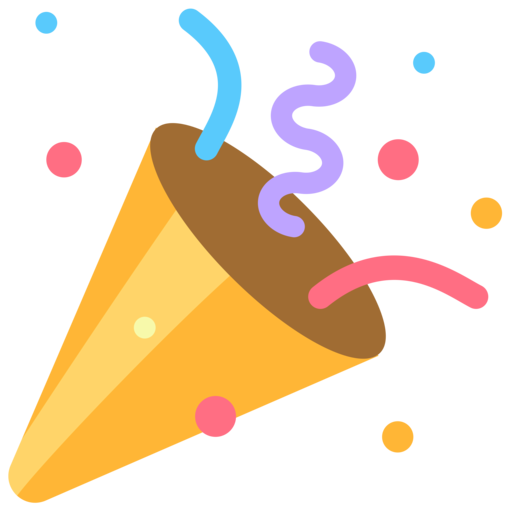 in the #giveaways channel!
The competition ends in three days from now, so better get in the breadqueue, comrades!
Special Airdrop
For those comrades or art connoisseurs who hold this NFT on the 7th of August, there will be a one-time airdrop of 10.000 Commies!
You can also buy the Commie Coin #013 NFT here for 5 Algos, and also qualify for the airdrop: